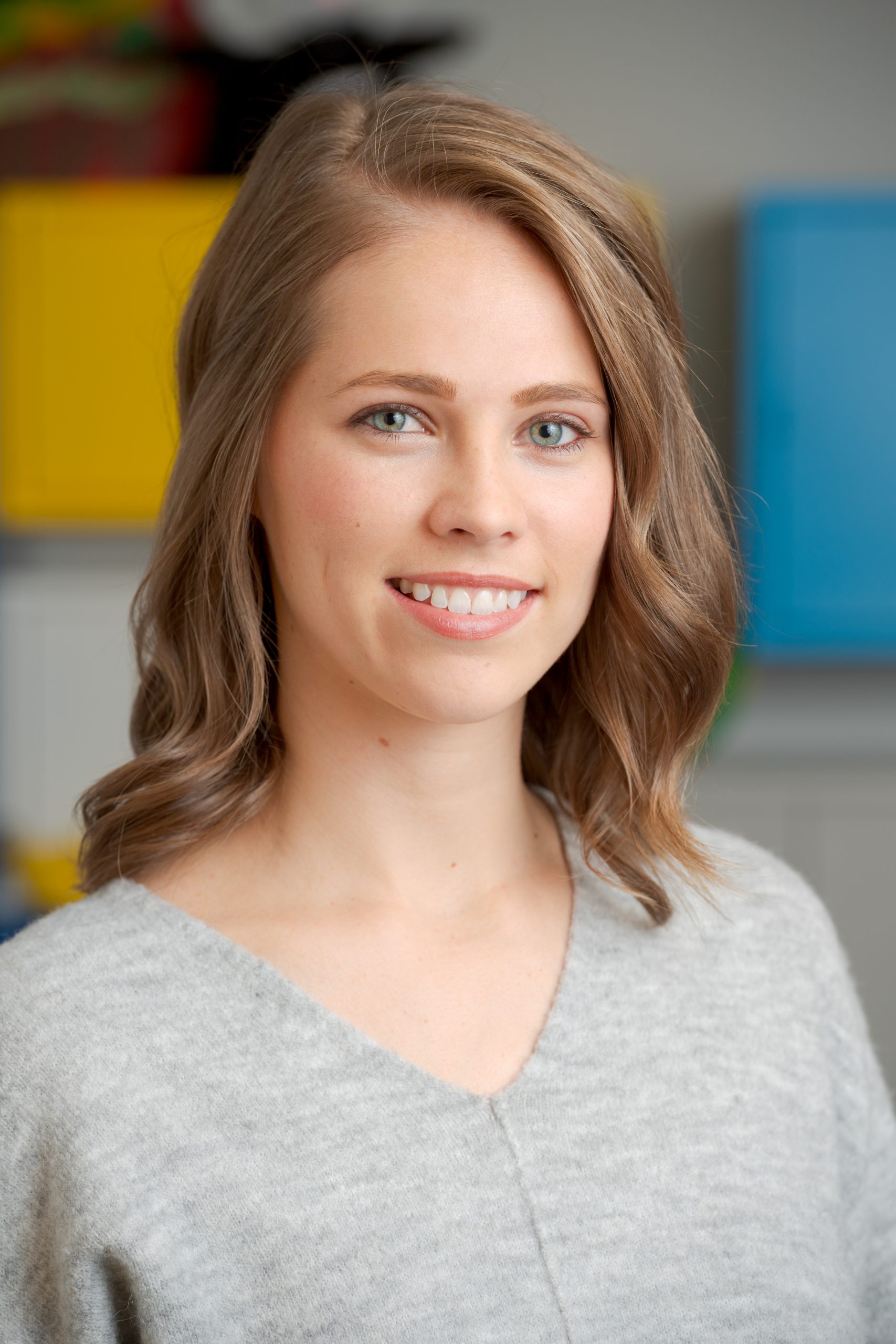 Allyson Bowman is a Certified Occupational Therapy Assistant (COTA/L) who works with students of all ages to improve their handwriting, keyboarding, executive function, and motor skills. She also helps children learn the techniques they need to excel in school, such as time management and study skills.
Allyson believes she can make a significant impact on a child's life by providing a fun and creative environment where she teaches them the foundational skills they need to be successful. She has dedicated her career to helping children become the best version of themselves and achieve their goals.
Allyson is certified as a Level 1 Handwriting Specialist from Handwriting Without Tears®.
Prior to joining Skills 4 Life Pediatric Occupational Therapy in 2017, Allyson was an occupational therapy assistant at a Denver school district for two years. Allyson treated students with a variety of physical and learning disabilities, and was responsible for providing them with treatment and the proper therapy equipment. She also worked on a research project about how reflexes affect a child's motor skills. As a result, she implemented testing strategies and developed therapeutic activities to help children in the district integrate primitive reflexes.
Allyson received her bachelor's degree in health sciences from Ohio State and her associate's degree in occupational science from PIMA Medical Institute in Denver.
Allyson decided to become a COTA after she visited a non-profit therapy center in Nicaragua in 2013. The center provided special needs children in poor living conditions with physical, educational, and emotional support. During her visit, she observed therapists help these children with different disabilities reach their fullest potential despite their circumstances. Her experience there inspired her vocational choice of occupational therapy, allowing her to use her creative, compassionate, and caring nature to make a difference in children's lives.
Allyson lives in Denver with her husband and golden retriever. In her free time, she enjoys exploring the city and being active outdoors. Her interests include hiking, kayaking and paddle boarding. She also loves to travel. Ask her about her recent trip to Switzerland!