Karina Black, OTR/L – CEO & Founder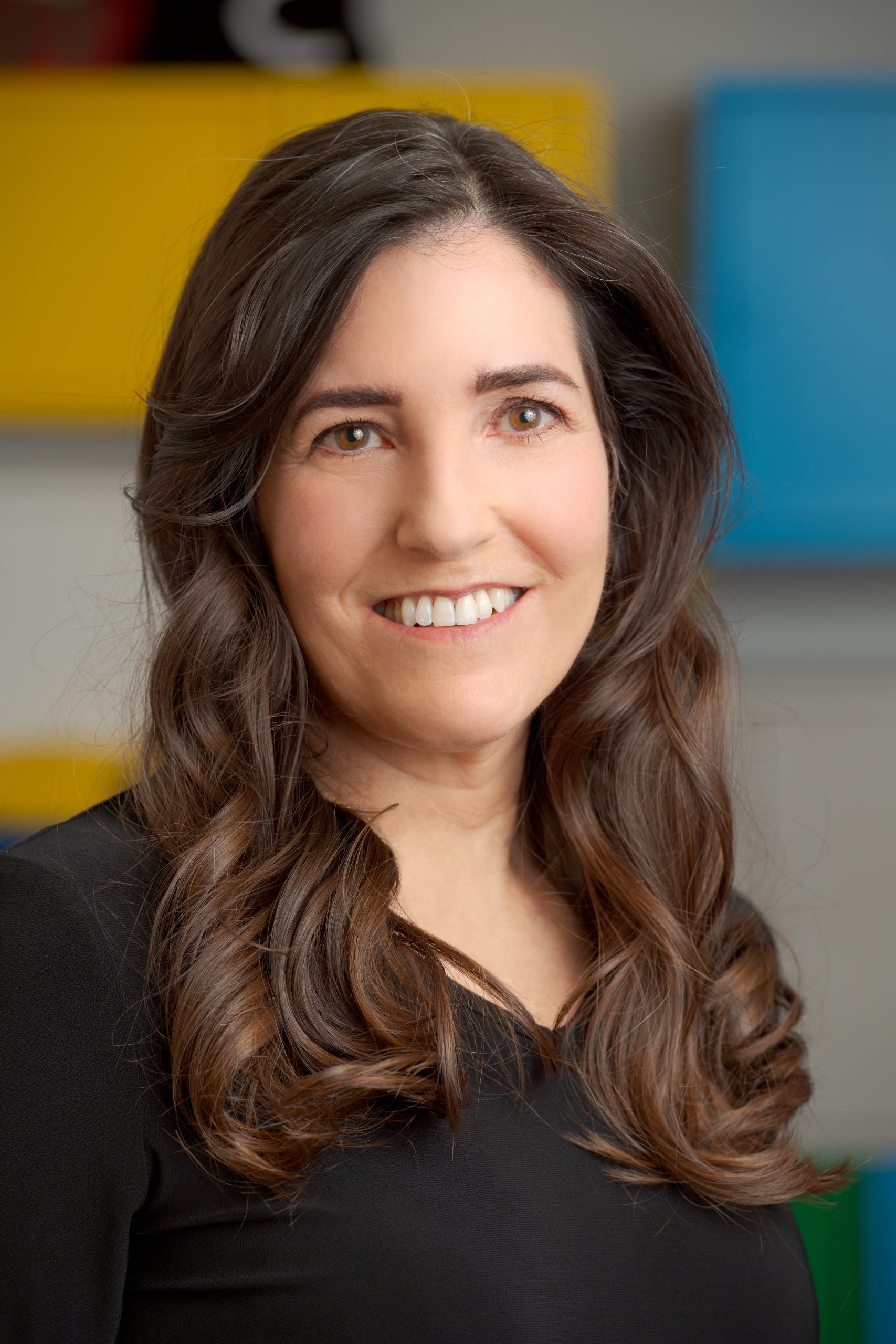 Karina Black Featured in Voyage Denver Magazine
On March 17, 2020, Voyager Denver magazine featured an interview-style piece on Skills 4 Life Founder Karina Black.
Karina Black is a registered & licensed Occupational Therapist (OTR/L) with over 30 years of experience helping children and adults obtain the life skills they need to be successful.
Karina founded Skills 4 Life Pediatric Occupational Therapy in 2010 because she wanted to work directly with children that were grappling with similar issues she experienced as a child.
In her youth, Karina battled a visual impairment that made it difficult for her to read and develop eye-hand coordination skills. She had to work longer and harder than many of her peers in order to complete school assignments and do well on tests. As a result of her insight and desire to serve others, she pursued a career that would allow her to help other children avoid the same struggles she experienced as well as benefit from interventions that weren't available when she was a child.
Karina's authentic, compassionate approach allows her to bring out each child's gifts and strengths while addressing their specific needs. She knows how to get meaningful results by combining her personal journey with extensive experience and evidence-based strategies.
Karina is a certified Level 1 Handwriting Without Tears® Specialist and has more than ten years of experience using the program to help children improve their writing and achieve better academic results.
In addition to providing handwriting instruction, Karina helps students become proficient with keyboarding as well as effectively manage their daily routine by teaching them how to plan, organize, and allocate their time. She helps children work smarter, not harder, and collaborates with children and parents to implement strategies that are results oriented.
Prior to founding Skills 4 Life, Karina worked for the Western Institute for Neurodevelopmental Studies and Interventions (WINSI), a renowned program that provides diagnostic and treatment services for children with learning disabilities and behavioral disorders. Karina brought to WINSI a unique skill set that combined her work as an occupational therapist with her prior concentration in professional organizing. As the Director of Occupational Therapy, her focus was to create a curriculum that helped children develop and strengthen their executive function and self-regulations skills, improve their written expression through handwriting and keyboarding instruction, as well as master age-appropriate activities of daily living.
Before she joined WINSI in 2007, Karina owned a successful occupational therapy practice in Palm Springs, California, where she and her staff provided services to a skilled nursing and rehabilitation center, an adult daycare program, and an outpatient clinic.
During this time, Karina watched the healthcare system shift away from the patient-centered care that had drawn her to occupational therapy. As a result, she became an advocate for patient rights. Today, she works with families to ensure the children she treats receive the highest quality care and learn to advocate for themselves.
Karina also co-founded and ran Creative Organizing Solutions, a professional organizing business that catered to individuals and small business, for nine years. Karina still consults with Creative Organization Solutions on a regular basis and keeps abreast of the latest interventions, which she uses every day in her current practice.
Karina received her degree in Occupational Therapy from San Jose State University in California.
Karina lives in Boulder with her husband, rescue dog and two Bengal cats. Karina has an appreciation for art, architecture, and films. She also enjoys photography. In addition, she loves to travel, hike, practice yoga, and work in her garden. She's been a vegetarian since she was 12, when she learned to cook vegetarian and vegan dishes for herself. Make sure you get her vegan recipe for Cashew "Cheese" Lasagna!