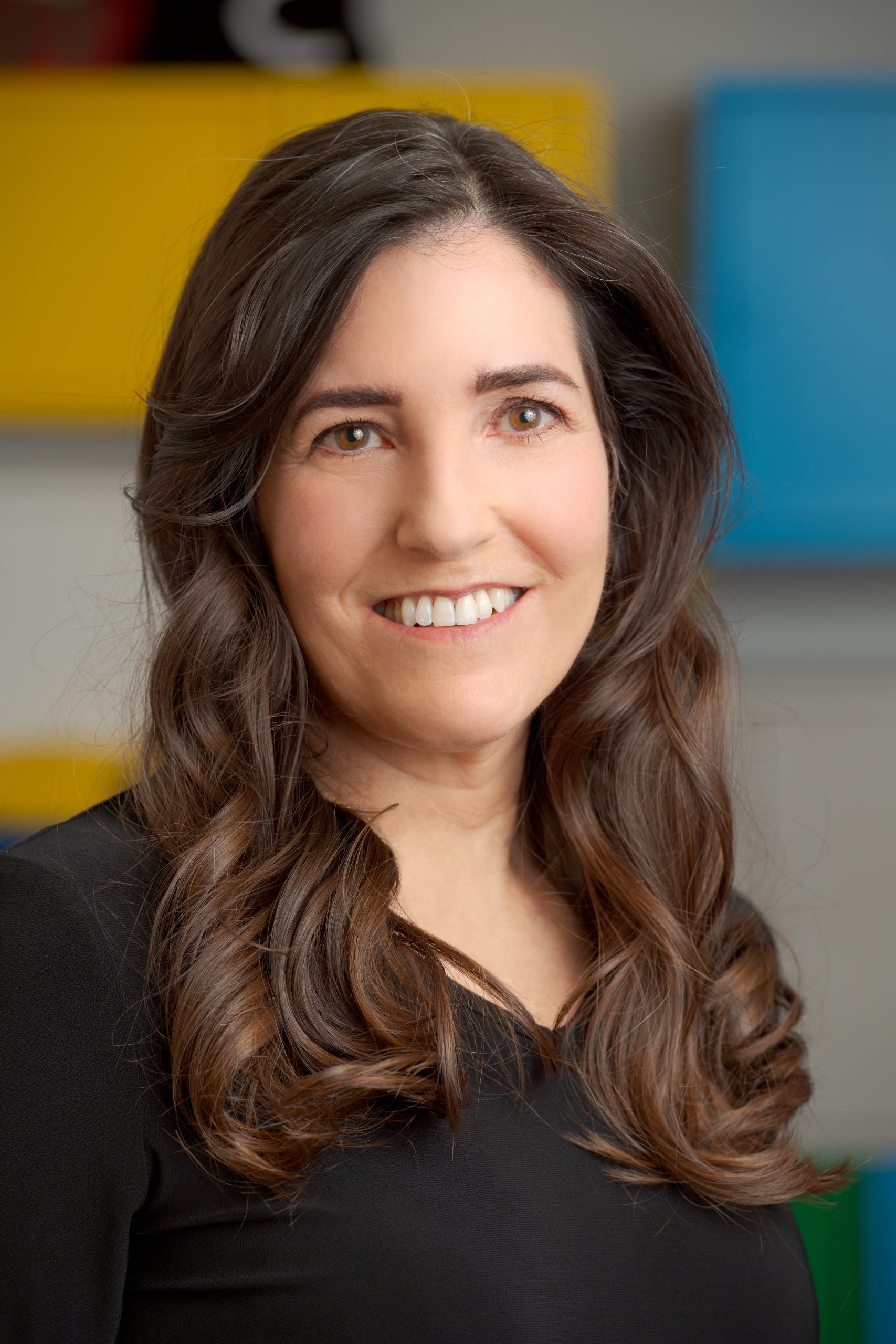 Karina Black, OTR/L Founder & Owner
Karina Black is a registered & licensed Occupational Therapist (OTR/L) with over 30 years of experience helping children and adults obtain the life skills they need to be successful.
Karina founded Skills 4 Life Pediatric Occupational Therapy in 2010 because she wanted to work directly with children that were grappling with similar issues she experienced as a child.
In her youth, Karina battled a visual impairment that made it difficult for her to read and develop eye-hand coordination skills. She had to work longer and harder than many of her peers in order to complete school assignments and do well on tests. As a result of her insight and desire to serve others, she pursued a career that would allow her to help other children avoid the same struggles she experienced as well as benefit from interventions that weren't available when she was a child.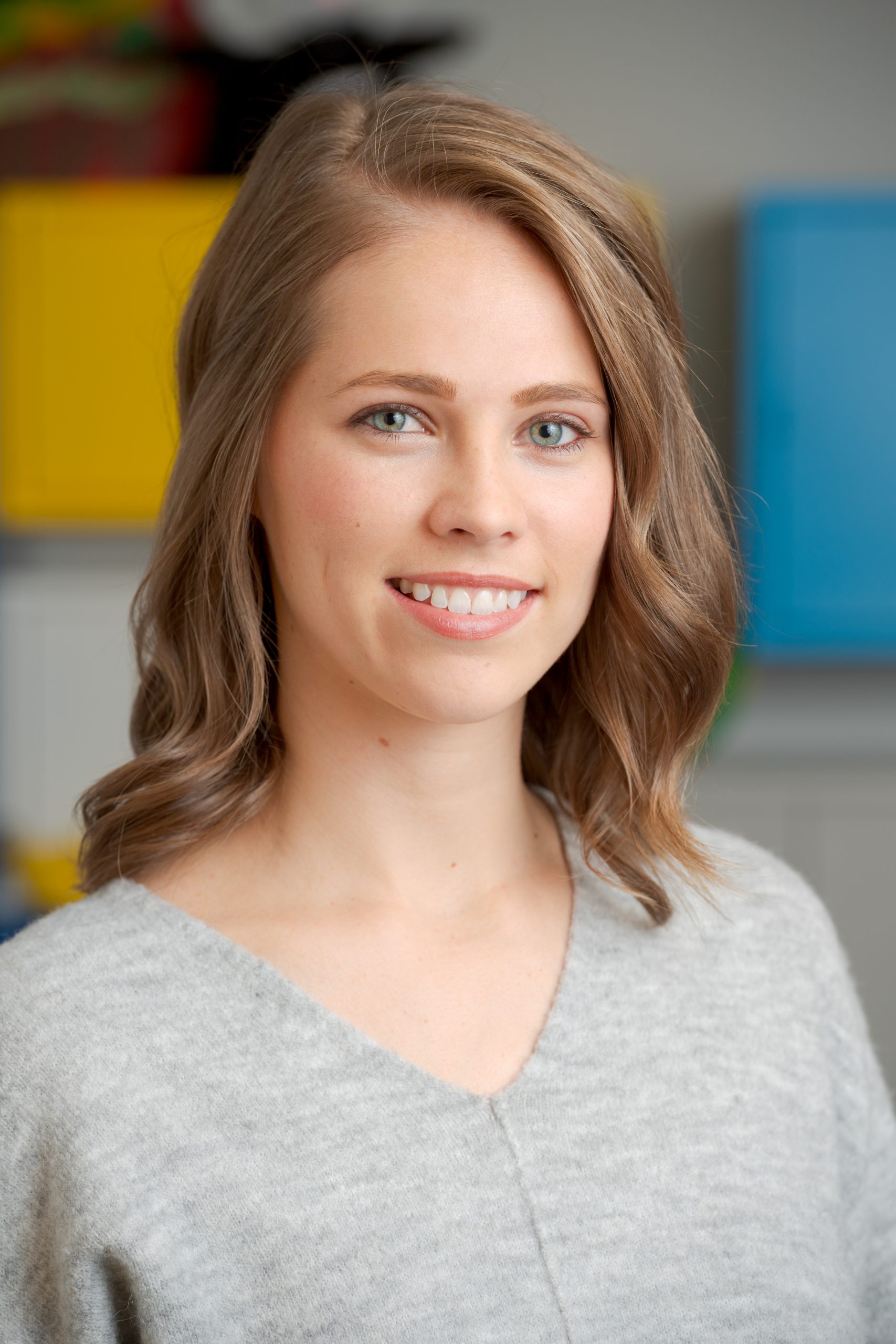 Allyson Bowman, COTA/L
Allyson Bowman is a Certified Occupational Therapy Assistant (COTA/L) who works with students of all ages to improve their handwriting, keyboarding, executive function, and motor skills. She also helps children learn the techniques they need to excel in school, such as time management and study skills.
Allyson believes she can make a significant impact on a child's life by providing a fun and creative environment where she teaches them the foundational skills they need to be successful. She has dedicated her career to helping children become the best version of themselves and achieve their goals.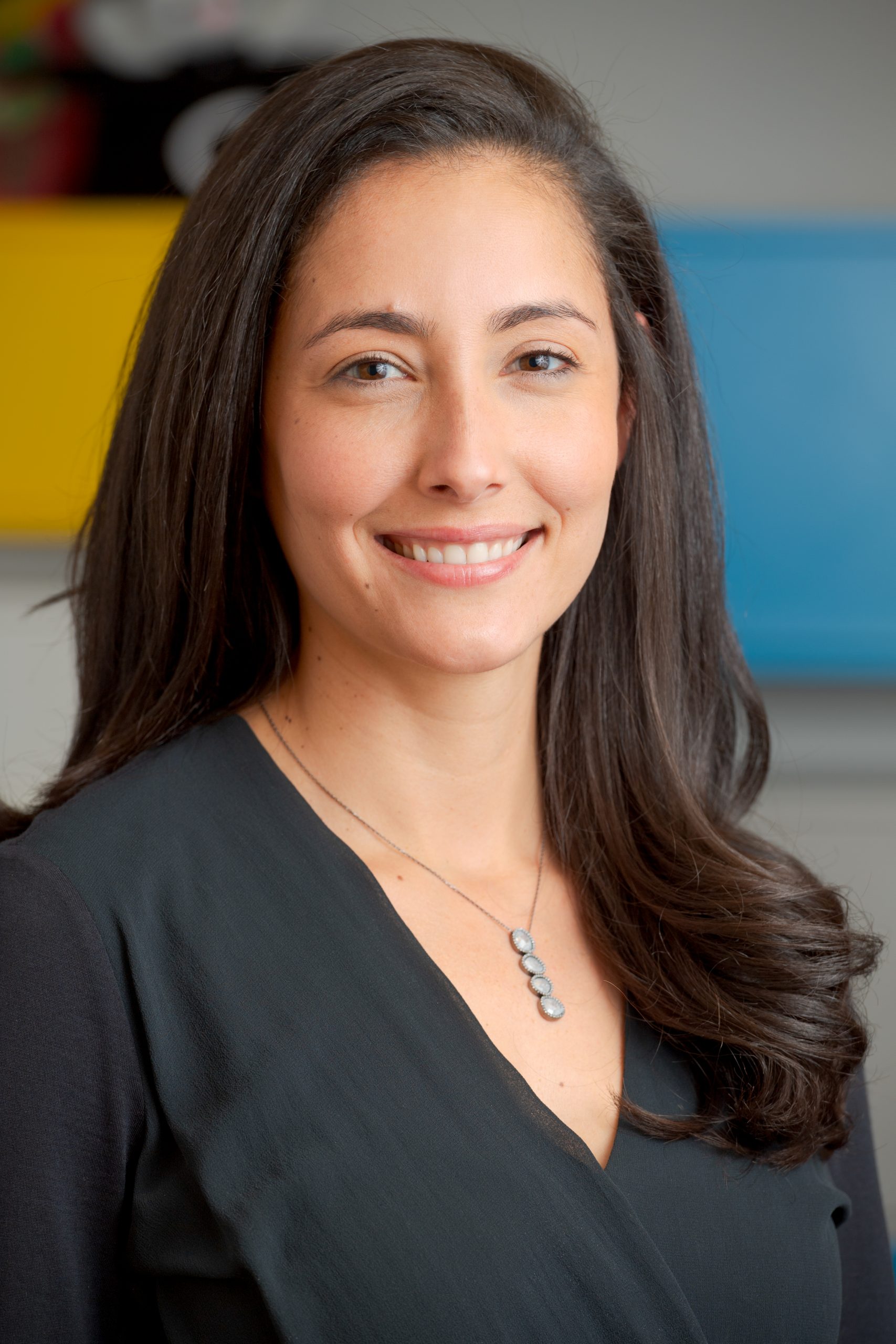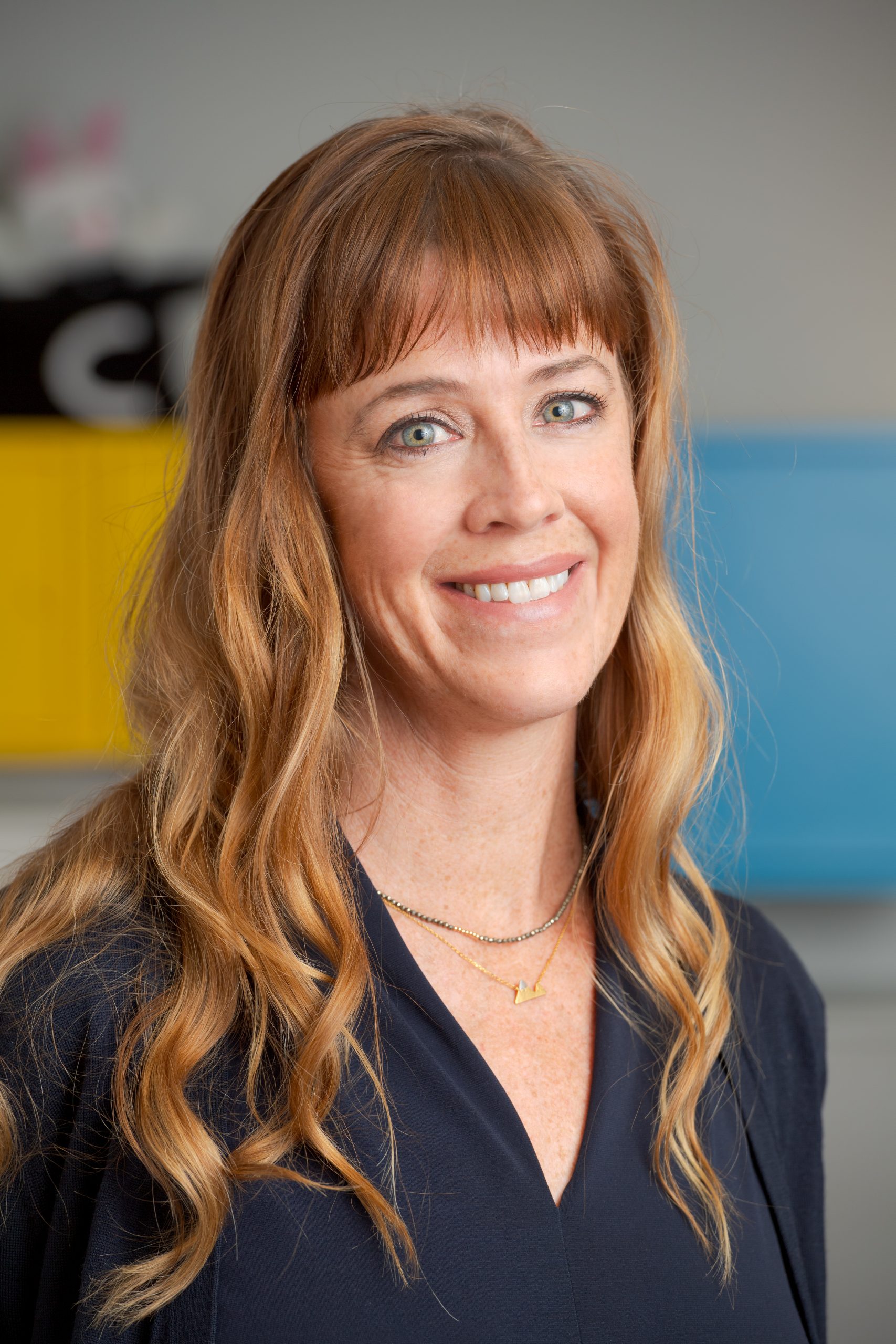 Holly Lind, COTA/L
Holly Lind joins Skills 4 Life as a Certified Occupational Therapy Assistant (COTA/L) and Handwriting Without Tears® specialist. Holly is looking forward to helping students increase their independence and confidence in handwriting, keyboarding, and executive functioning skills.
Prior to joining Skills 4 Life, Holly worked at Certified Adaptive, where she provided customized seating solutions to children in wheelchairs. Before that, she worked as an Occupational Therapy Aide at Craig Hospital. In her previous positions, Holly provided comprehensive care and functional mobility solutions to children with a range of diagnoses, including cerebral palsy, down syndrome, traumatic brain injury, and spina bifida.