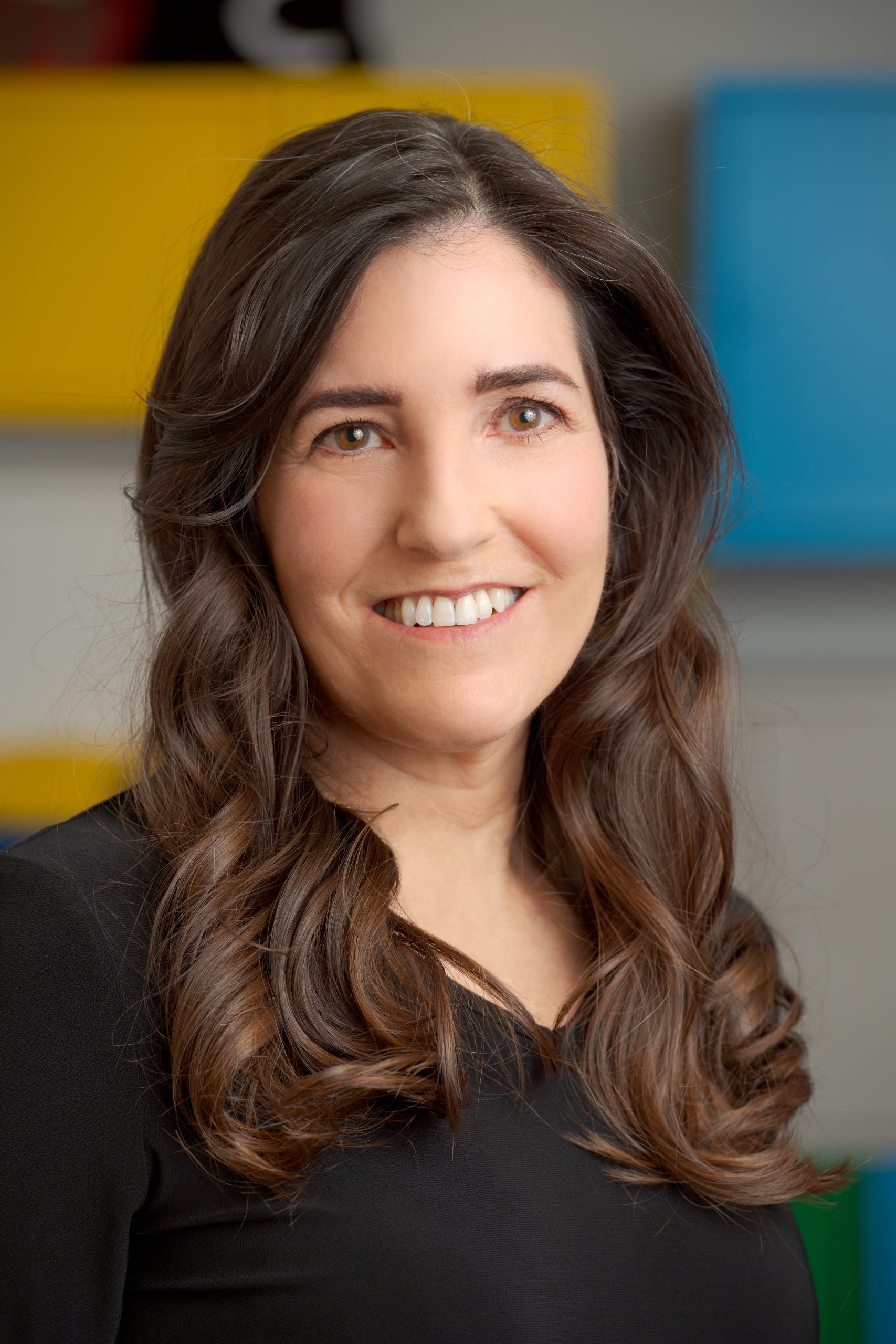 Karina Black, OTR/L – CEO & Founder
Karina Black is a registered & licensed Occupational Therapist (OTR/L) with over 30 years of experience helping children and adults obtain the life skills they need to be successful.
Karina founded Skills 4 Life Pediatric Occupational Therapy in 2010 because she wanted to work directly with children that were grappling with similar issues she experienced as a child.
In her youth, Karina battled a visual impairment that made it difficult for her to read and develop eye-hand coordination skills. She had to work longer and harder than many of her peers in order to complete school assignments and do well on tests. As a result of her insight and desire to serve others, she pursued a career that would allow her to help other children avoid the same struggles she experienced as well as benefit from interventions that weren't available when she was a child.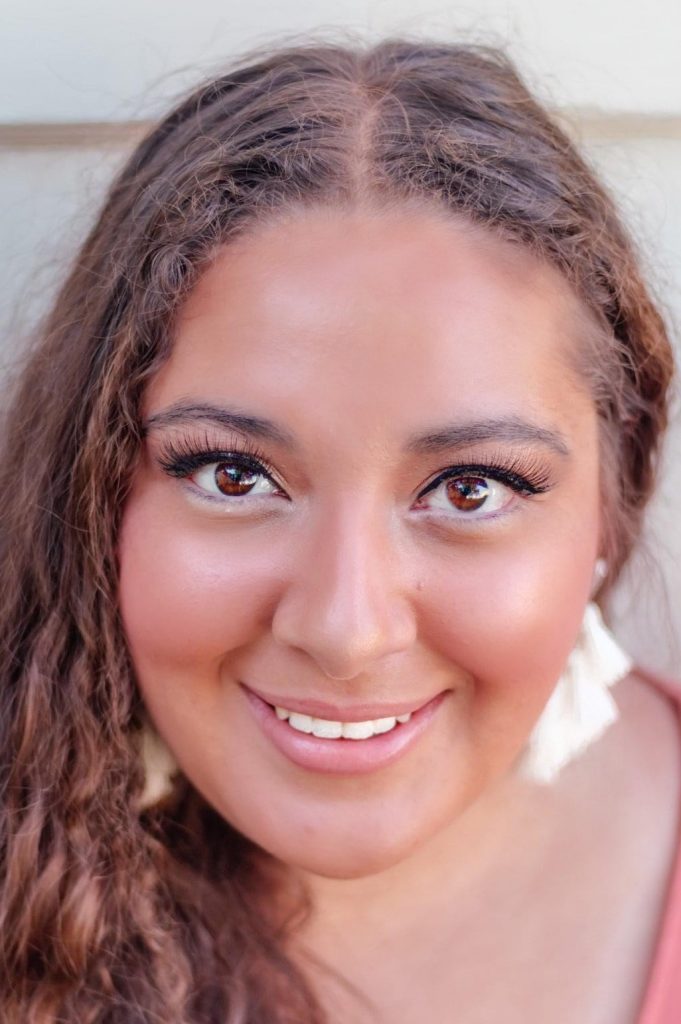 Sarah Schmitz – Client Care Coordinator
Sarah Schmitz is the Skills 4 Life Client Care Coordinator, where she specializes in supporting our clients and staff.
She loves creating a fun and interpersonal relationship with each family that comes through our door. With Sarah's marketing and client relations background, she has extensive knowledge to help build and grow our practice while ensuring our client's daily needs are in caring hands.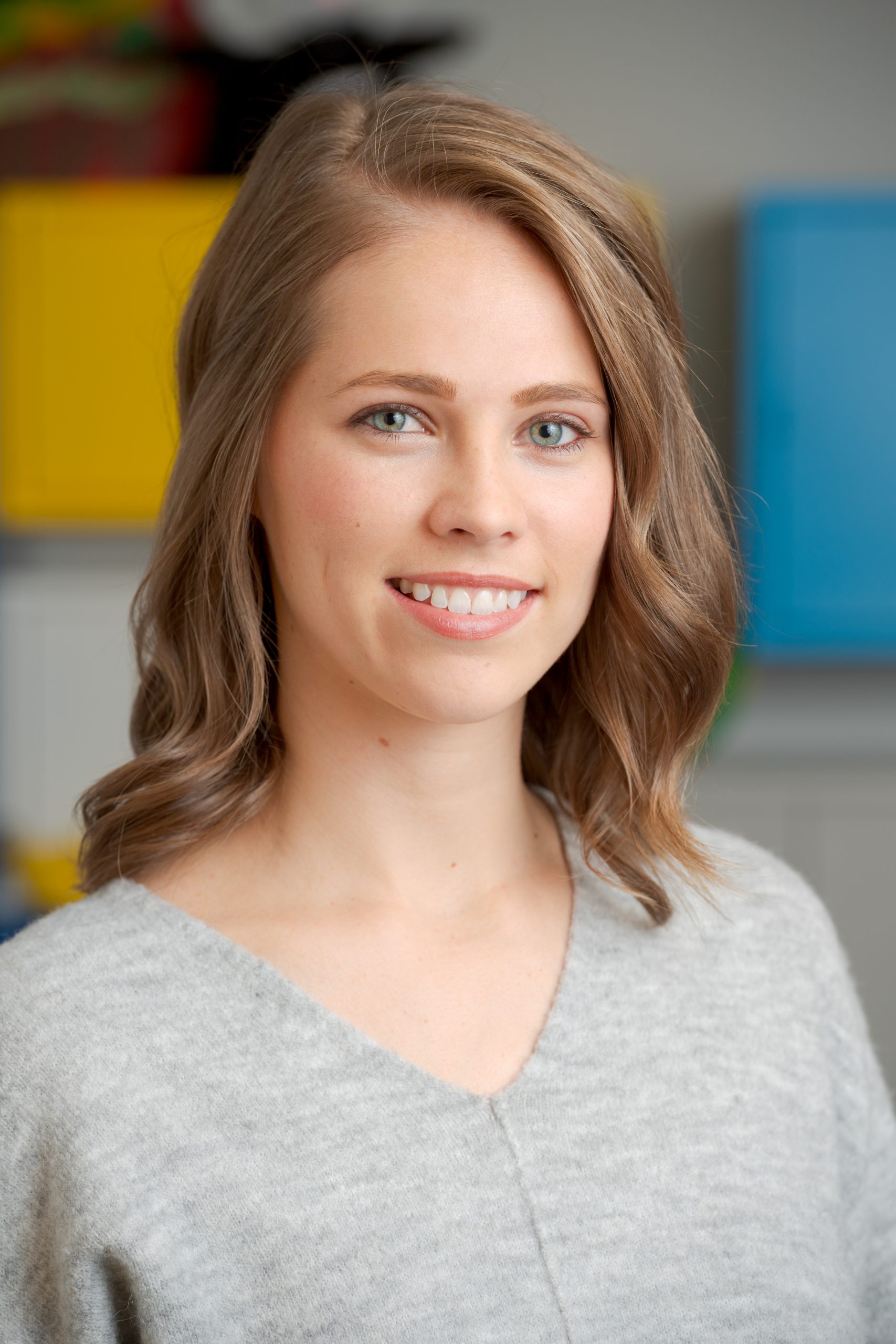 Allyson Bowman, COTA/L
Allyson Bowman is a certified Occupational Therapy Assistant who works with students of all ages to improve their handwriting, keyboarding, executive function, and motor skills. She also helps children learn the techniques they need to excel in school, such as time management and study skills.
Allyson believes she can make a significant impact on a child's life by providing a fun and creative environment where she teaches them the foundational skills they need to be successful. She has dedicated her career to helping children become the best version of themselves and achieve their goals.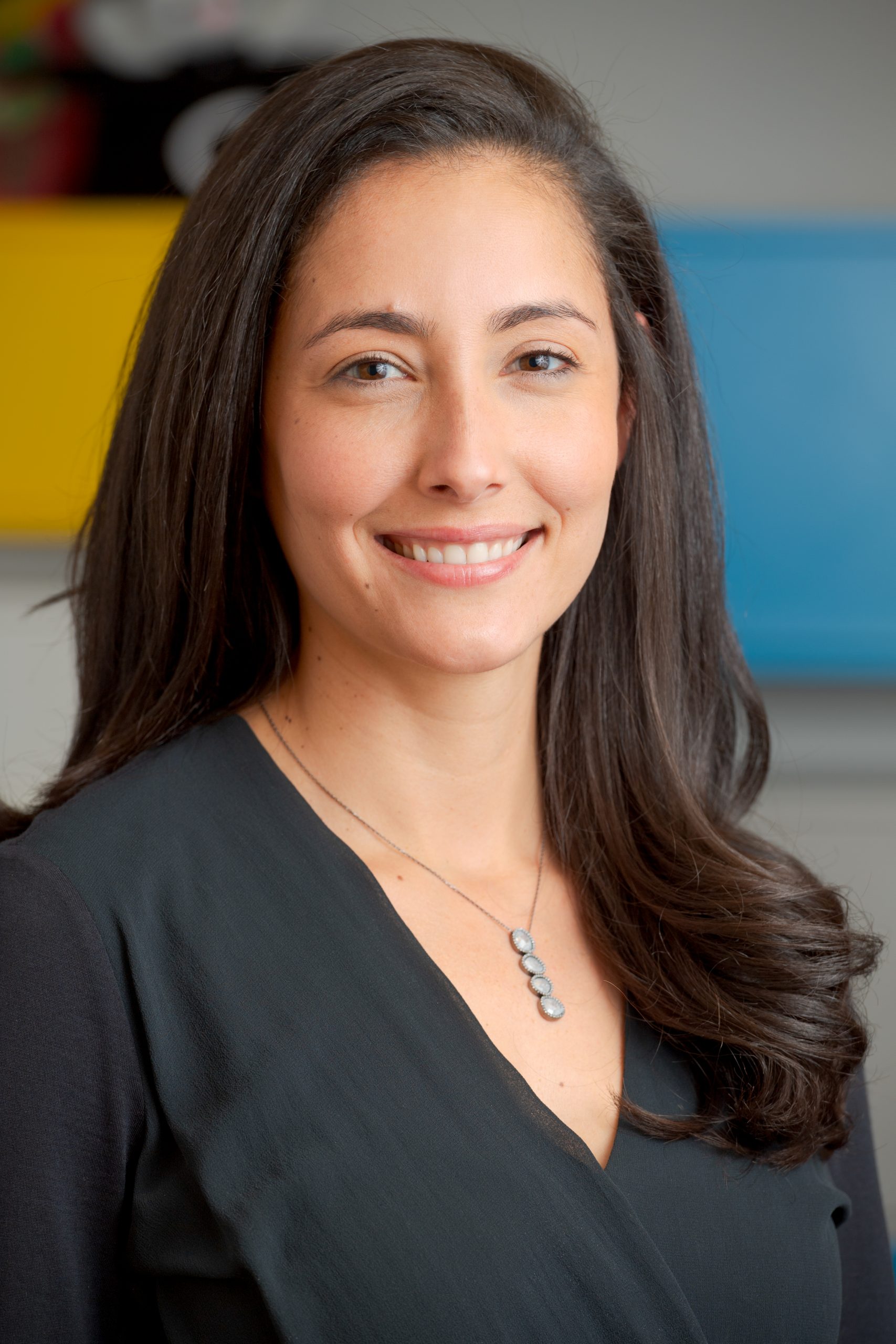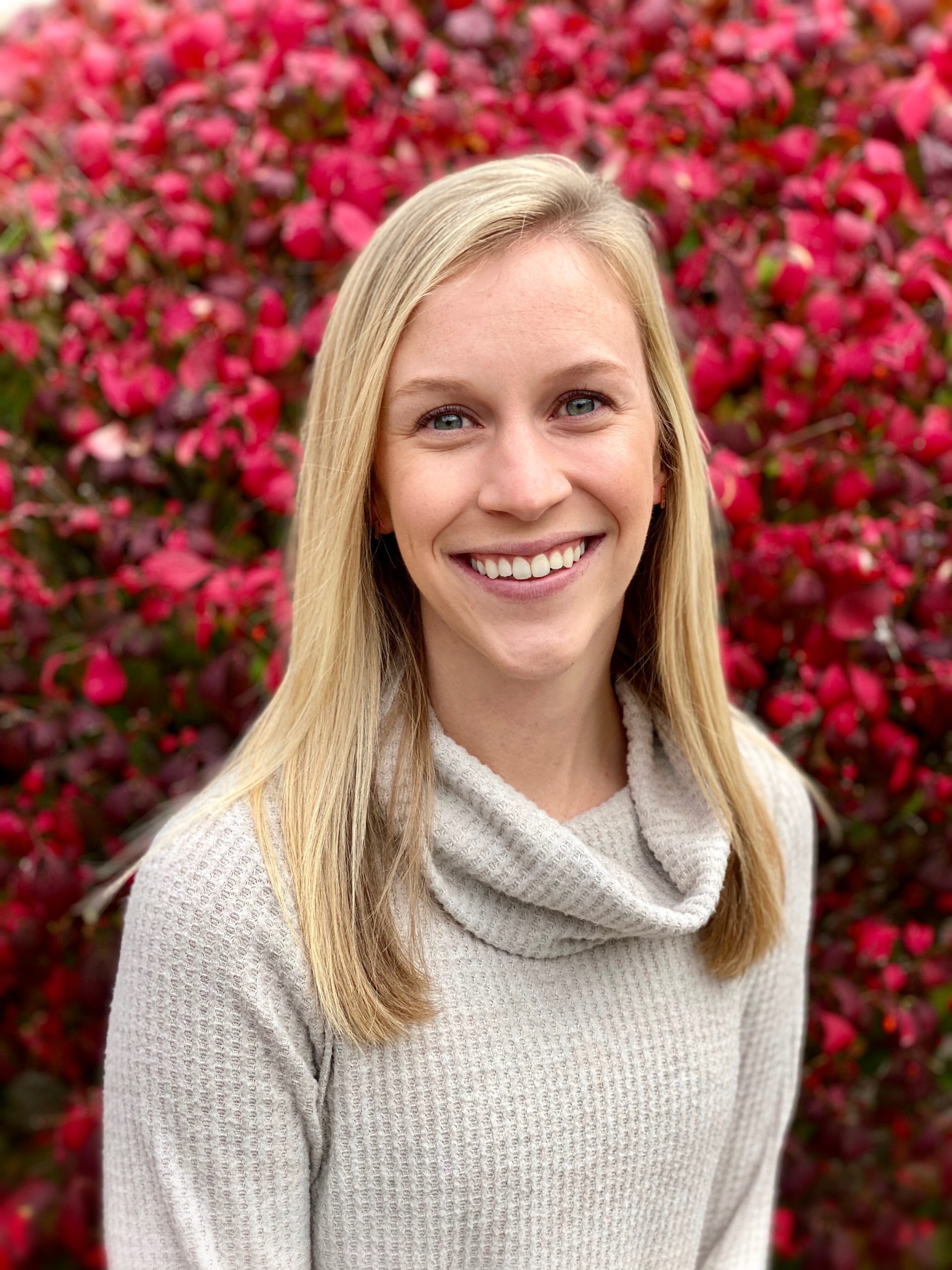 Anna Culbert, MS OTR/L
Anna Culbert is a licensed and registered Occupational Therapist with several years of pediatric experience working with children of all ages and abilities.
Anna loves building strong and trusting relationships with each child and family that she works with as she believes a positive relationship is a foundation for successful interventions. She enjoys working with children of any age but especially loves working with infants and toddlers. Anna is passionate about working with children and their families to identify what is most important to them and supporting them through intervention to reach their goals.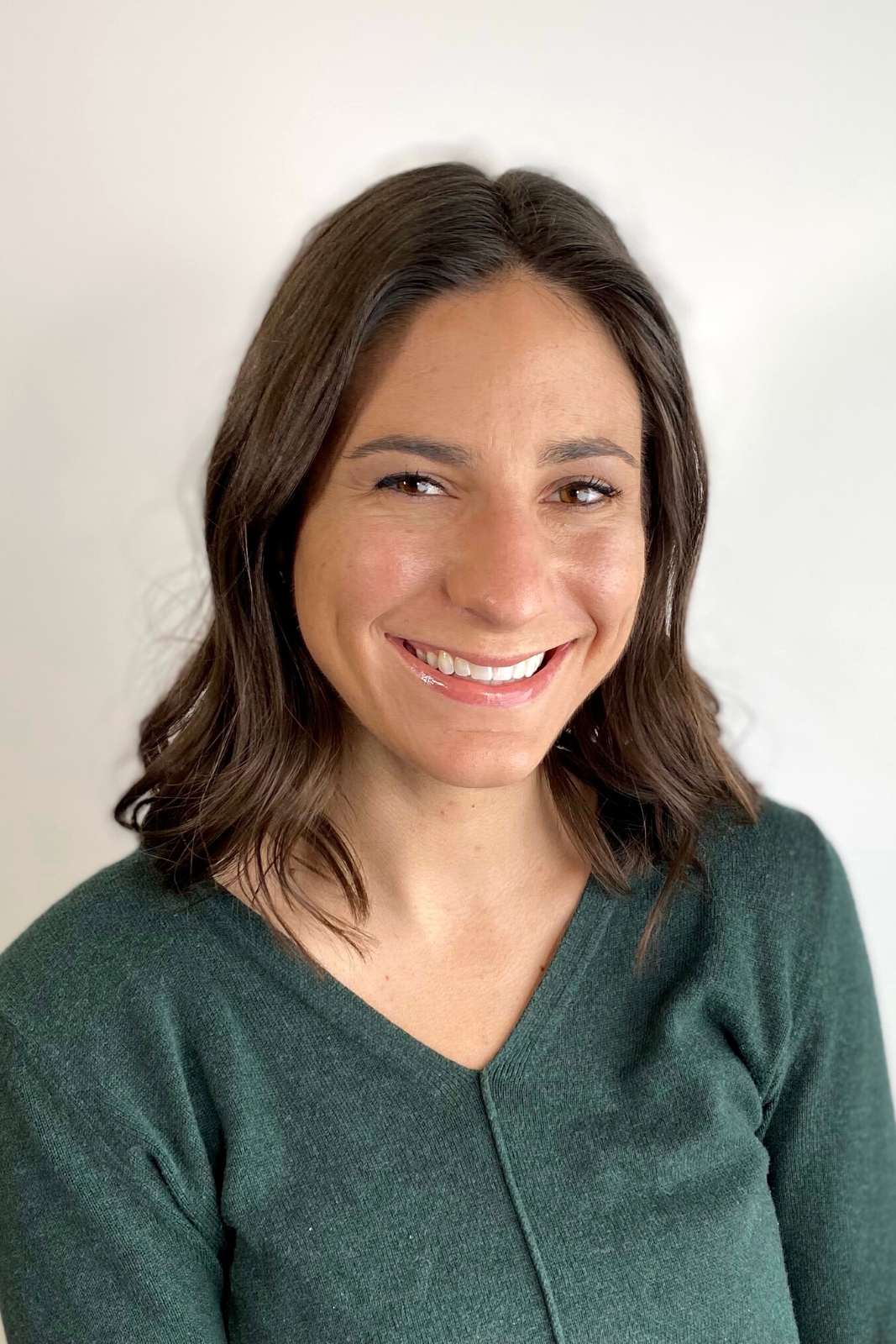 Jordan Golter, MOT, OTR/L
Jordan Golter is a registered and licensed Occupational Therapist with several years of experience working with children and adolescents. 
Jordan is dedicated to building a positive relationship and engaging environment where children can participate in their daily life, including both school and leisure activities, to their full potential. Jordan believes learning and personal growth occur throughout the lifespan and enjoys working with children and their families to provide support for meeting their unique goals.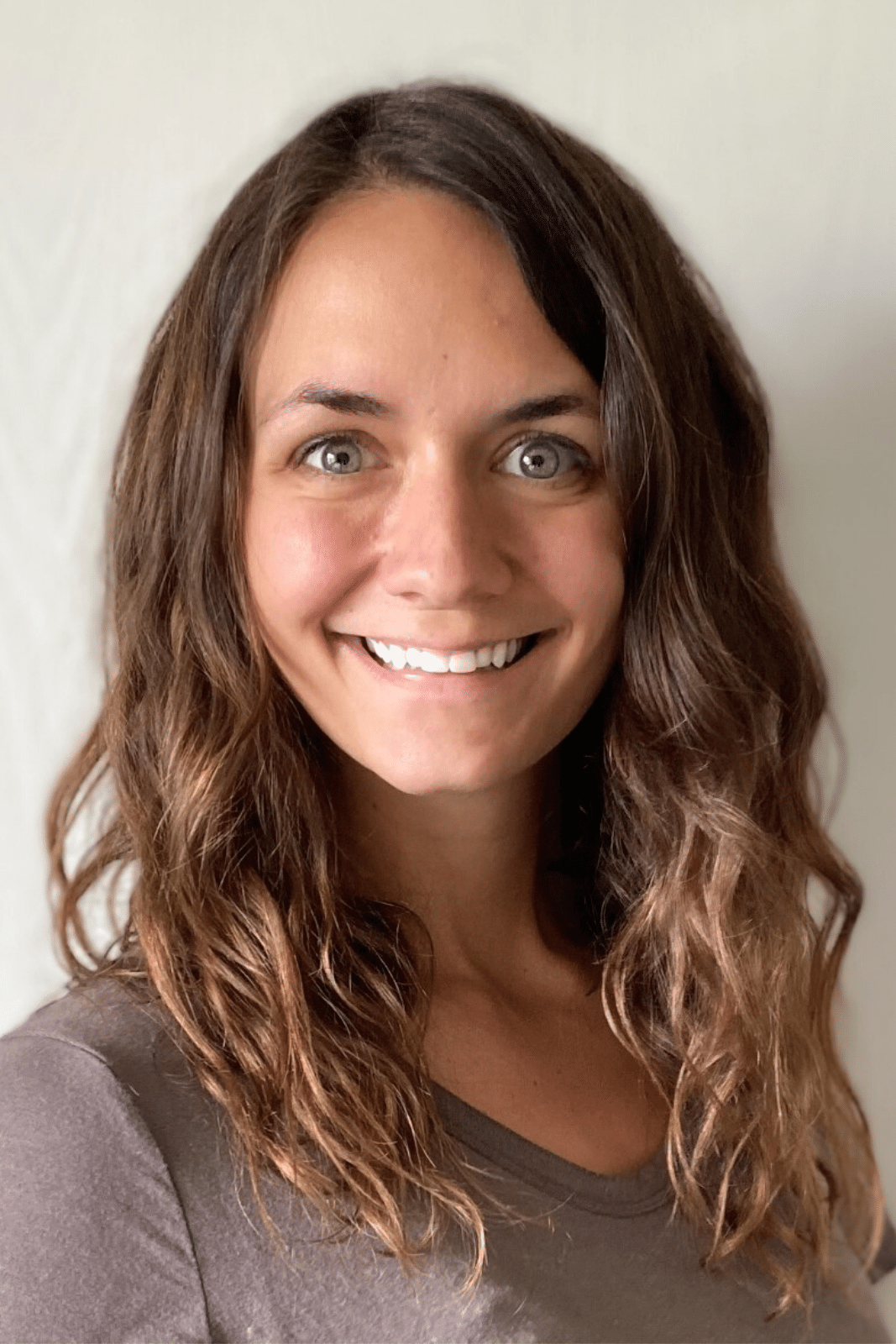 Jade Studee, MS OTR/L
Jade Studee is a registered and licensed Occupational Therapist with several years of experience working with children to improve their engagement in their daily life activities.
Jade believes that people find meaning and quality of life through the activities they engage in day to day. She is passionate about helping children and their families participate in the activities they want and need to do. Jade is dedicated to working with students to develop the strategies and skills they need to engage fully in the classroom.