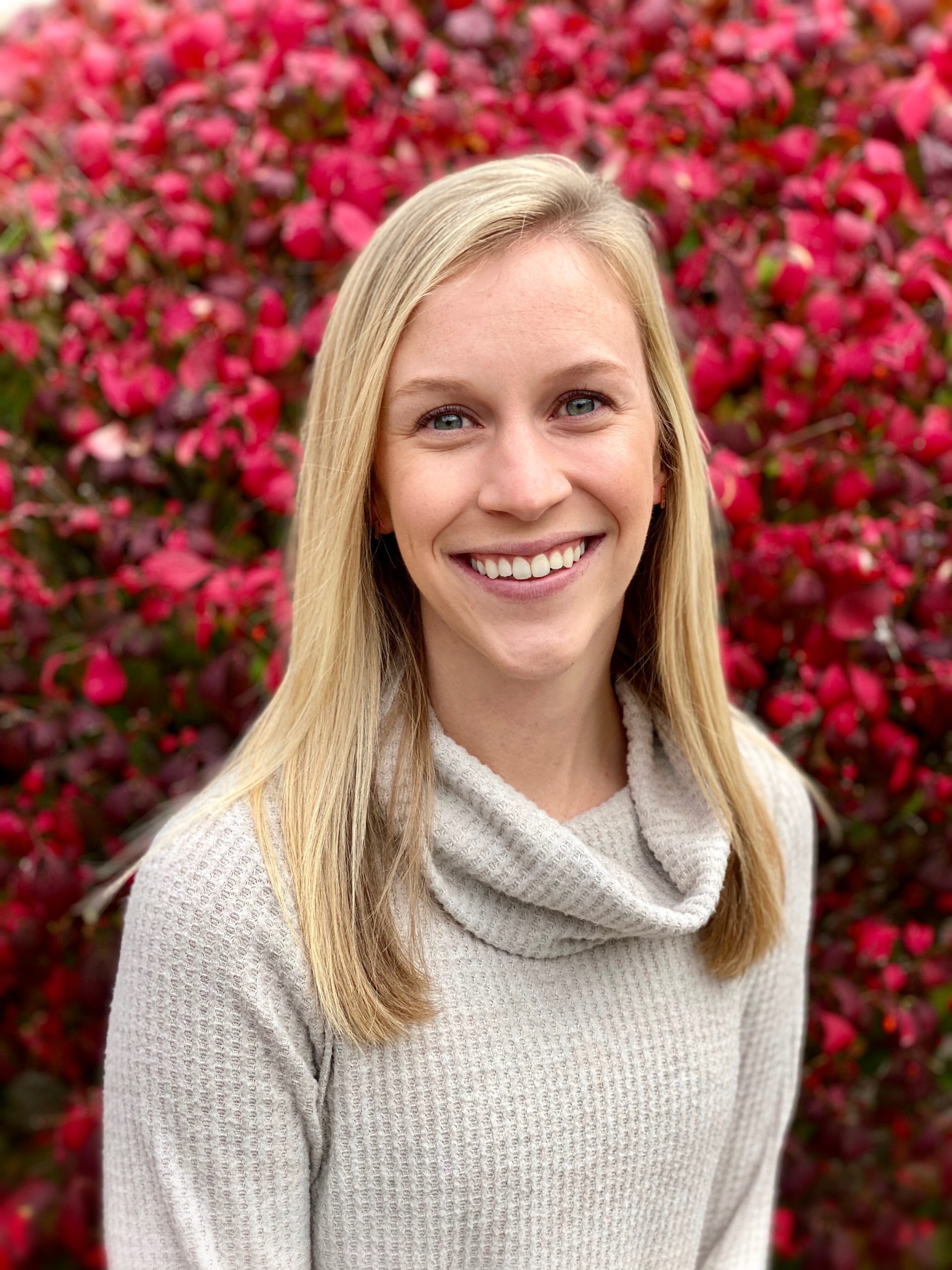 Anna Culbert is a licensed and registered Occupational Therapist with several years of pediatric experience working with children of all ages and abilities.
Anna loves building strong and trusting relationships with each child and family that she works with as she believes a positive relationship is a foundation for successful interventions. She enjoys working with children of any age but especially loves working with infants and toddlers. Anna is passionate about working with children and their families to identify what is most important to them and supporting them through intervention to reach their goals.
Before joining Skills 4 Life, Anna worked in New Hampshire, providing early intervention services to children ages birth to three. She addressed all development areas with the children she worked with, including gross motor and fine motor skills, feeding therapy, sensory integration, family support, and early communication skills. She furthered her training in utilizing neurodevelopmental treatment strategies and reflex integration in her practice and became certified in Kinesiology Taping in Pediatrics.
Anna also has experience working in outpatient therapy programs, where she worked with children of all ages. Her first occupational therapy job was working in the clinic where she had first observed and learned about occupational therapy as a high school student. This experience is where she fell in love with the idea of integrating therapy and play to address each child's unique needs and goals. As an OT in this clinic, she utilized Handwriting Without Tears, The Alert Program for Self-Regulation, and addressed a wide variety of other skills.
Anna graduated from the University of Missouri with her Bachelor of Health Science in Occupational Therapy degree in 2015, then with her Master's Degree in Occupational Therapy in 2017. She is originally from a suburb of Des Moines, Iowa, where she was born and raised. Growing up, Anna frequently vacationed in Colorado with her family, and it quickly became a dream place for her to live eventually. She recently got married and is excited to settle down in the Boulder area with her husband. In her free time, Anna enjoys traveling, hiking, skiing, going on long walks, and finding the best pizza the Front Range has to offer!