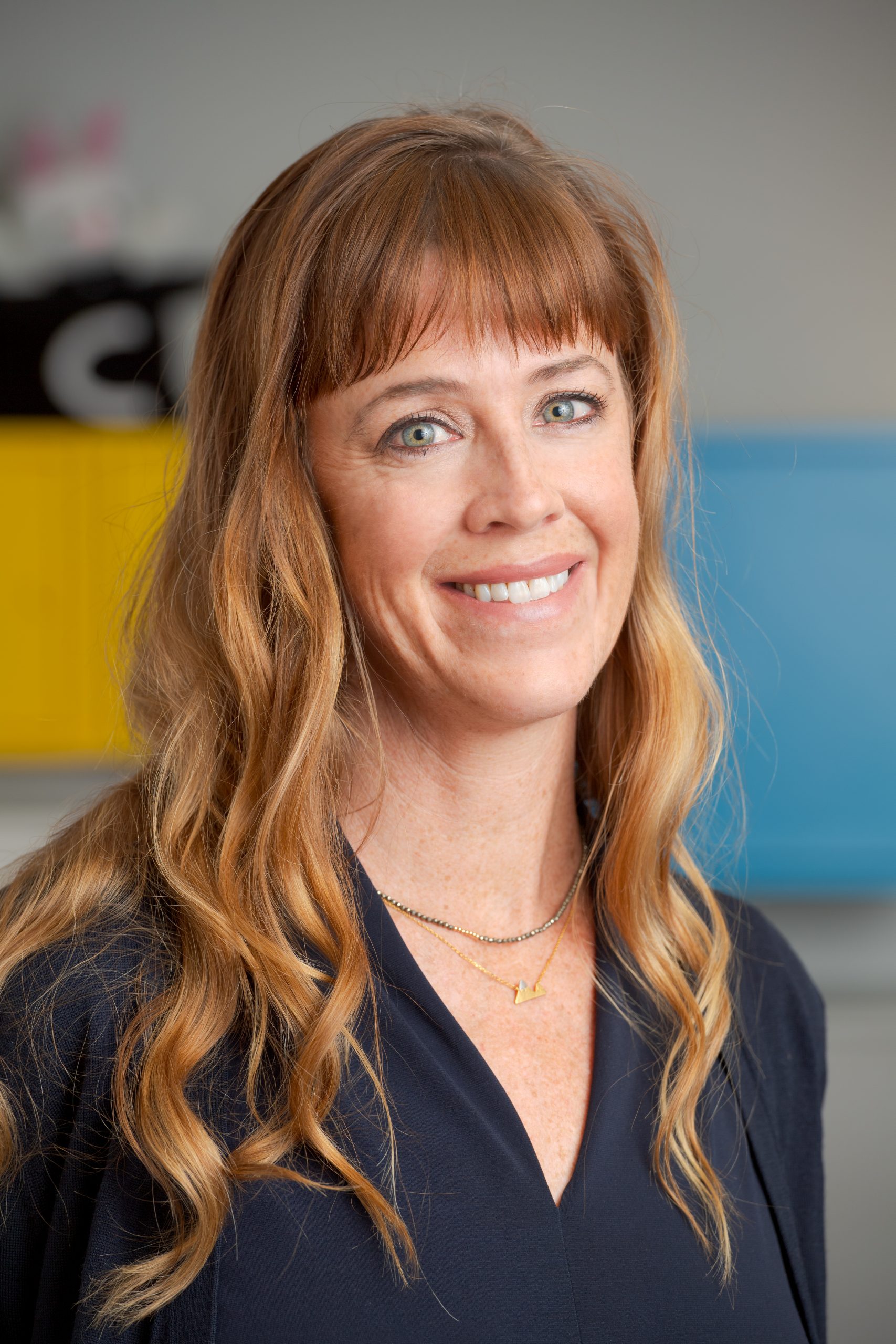 Holly Lind is a Certified Occupational Therapy Assistant (COTA/L) and Handwriting Without Tears® specialist. Holly is passionate about helping students increase their independence and confidence in handwriting, keyboarding, and executive functioning skills.
Holly specializes in creating an open, engaging, and creative environment where children strive to reach their academic and personal goals. Holly is passionate about caring for the whole child by helping to integrate the brain and body through mindfulness and self-regulation practices. She loves to help children identify their roadblocks in learning and navigate around them, deepen their social-emotional relationships, and building confidence and independence all while keeping it fun and humorous! 
Prior to joining Skills 4 Life, Holly worked at Certified Adaptive, where she provided customized seating solutions to children in wheelchairs. Before that, she worked as an Occupational Therapy Aide at Craig Hospital. In her previous positions, Holly provided comprehensive care and functional mobility solutions to children with a range of diagnoses, including cerebral palsy, down syndrome, traumatic brain injury, and spina bifida.
Holly discovered her passion for occupational therapy when doctors diagnosed her mother with a spinal cord tumor that rendered her quadriplegic at the age of 56. Her mother spent six months learning how to adapt to her new life through the caring expertise of occupational therapists. Based on this positive experience, Holly focused her passion and career on occupational therapy and improving the lives of her patients.
Holly graduated from National American University in November of 2017 with an Associate Degree of Applied Science in Occupational Therapy.
Holly is a Colorado native and has been a Boulder resident for over 20 years. She's also a loving wife, and mother to a daughter who is studying at Miami University in Ohio, and a son who is attending Boulder High School. Holly enjoys snowboarding, running, and hiking with friends during her free time.