Novonaca Touch – Client Care Coordinator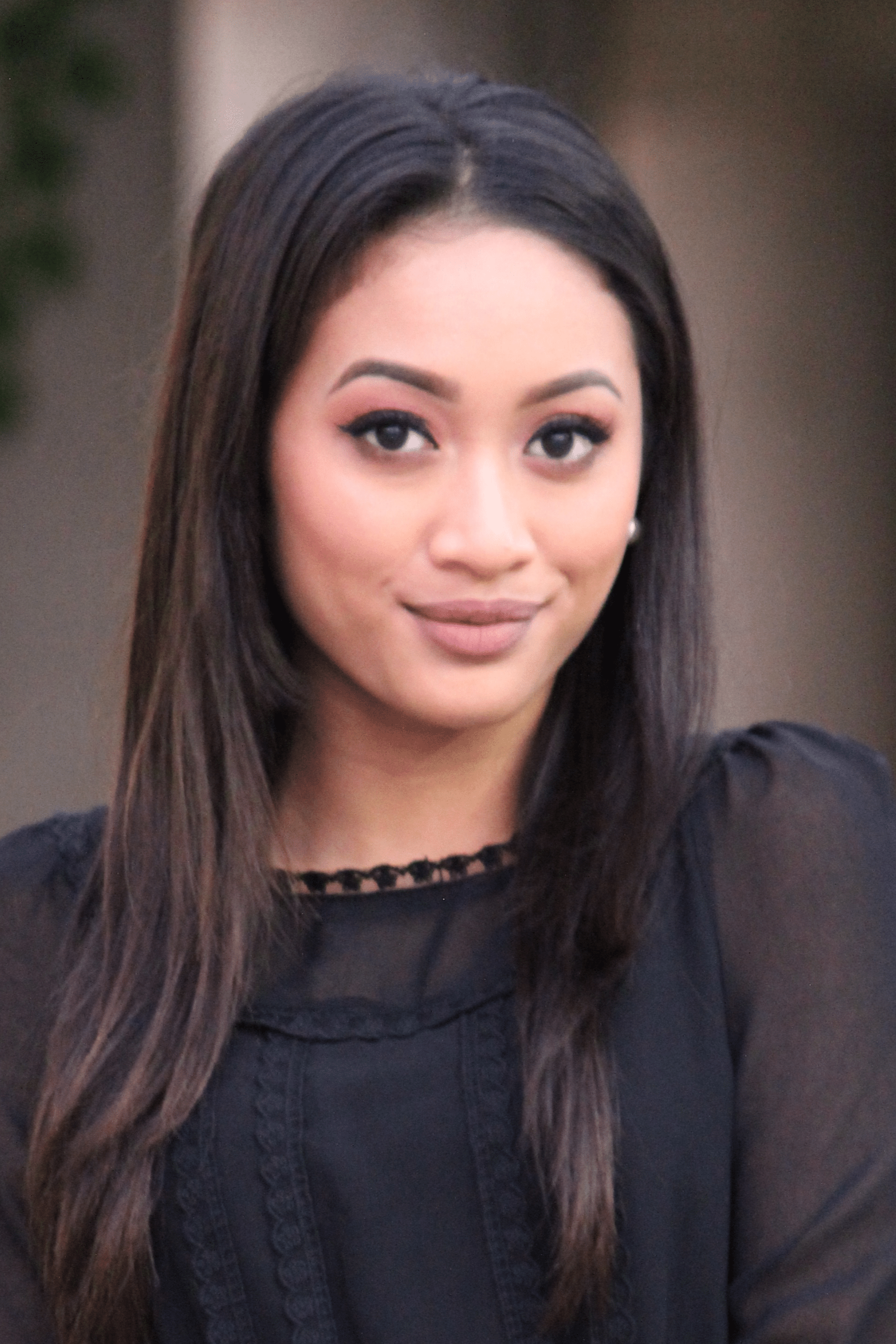 Novonaca Touch is the Client Care Coordinator, where she specializes in assisting the Executive Director in maintaining administrative functions and handling patient communications. Novonaca also supports our daily operations and skilled therapists through patient scheduling and promoting client relationships between staff and referral sources.
She received her B.S. degree in Marketing from the University of South Florida, Tampa, and is currently a pre-OT student working to transition into a masters of occupational therapy program. The lack of client connection she felt in her previous business-related experiences inspired her transition into health. She knew she made the right decision when she began working at a pediatric primary care office where the focus was solely patient-centric.
Novonaca appreciates many creative outlets like cooking, creating art, yoga, and home styling in her spare time. Most of all, she enjoys spending time with her family, friends, and beloved dog, Norman.