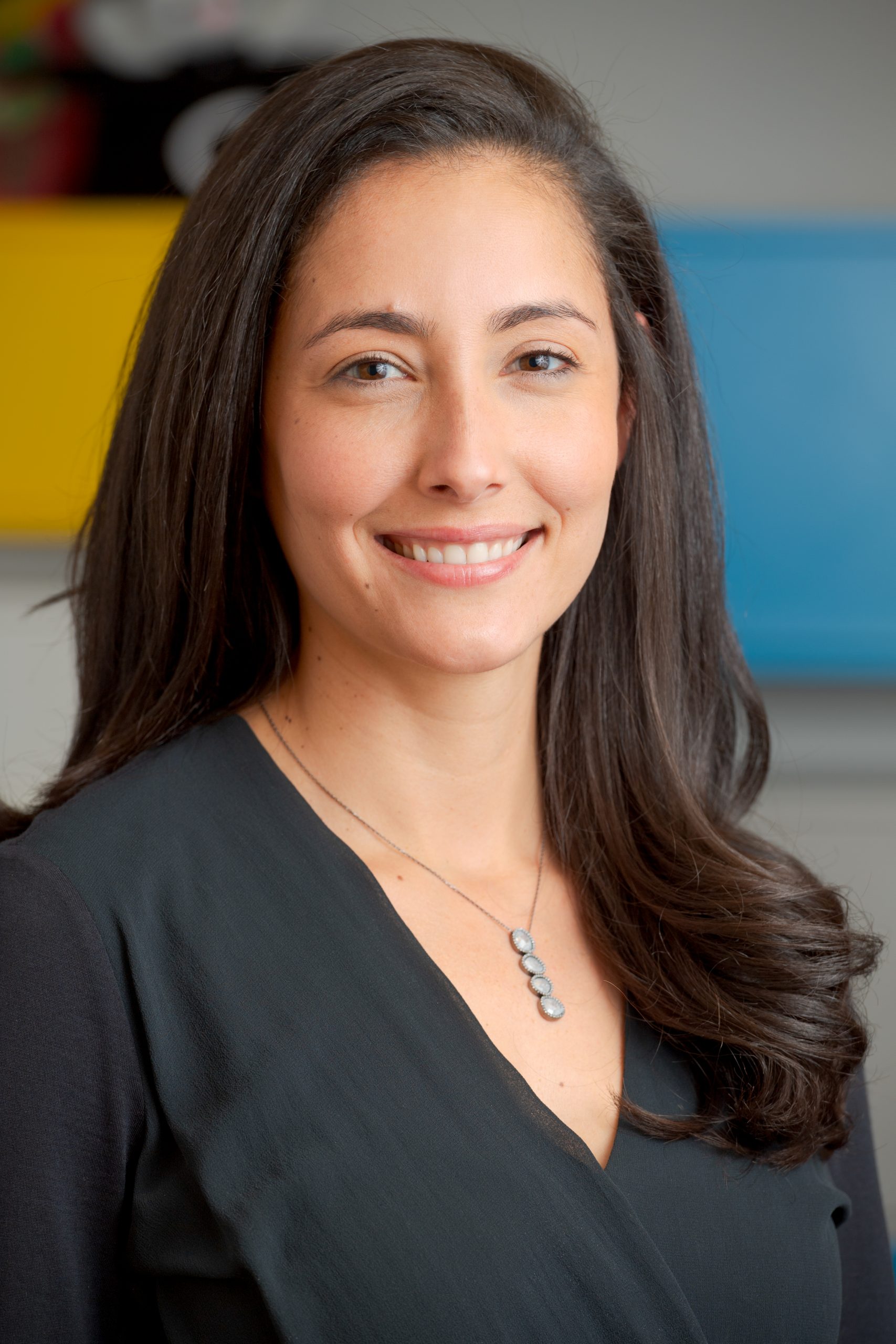 Yrma Perdomo
is a registered & licensed Occupational Therapist (MS OTR/L) with a specialty in neurodevelopmental intervention strategies for children from birth to 4 years old.
She completed a sensory integration apprenticeship at TheraPeeds and trained under Dr. Julia Harper in the H.O.P.E. Method. She is a certified Tummy Time therapist, Masgutova Neurosensorimotor Reflex Integration (MNRI) practitioner, and Institute for Neuro-Physiological Psychology (INPP) specialist.
Yrma has collaborated with pediatricians, audiologists, ENTs, lactation specialists, doctors of osteopathic medicine, obstetricians, midwives, teachers and parents – all of whom have impacted her clinical and treatment approach.
She is passionate about helping children build a strong neurological foundation, which impacts their long-term development, ability to function and academic potential. By facilitating a child's connection to their senses, she enhances their ability to connect to themselves and their environment.
In addition, she provides parents with the tools and support they need to bring therapeutic concepts that produce lasting change into their homes and family dynamics so their child can thrive.
Yrma advocates the earliest opportunity for intervention and therapeutic support. She offers individual or group Tummy Time classes, one-on-one treatment, and intensives for children from birth to 4 years old.