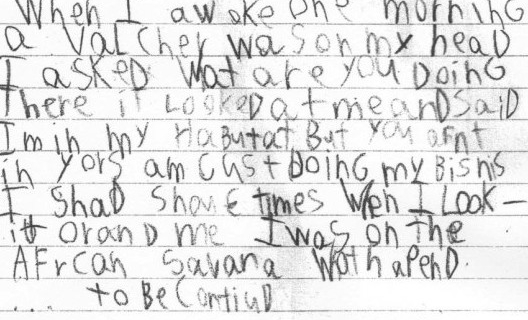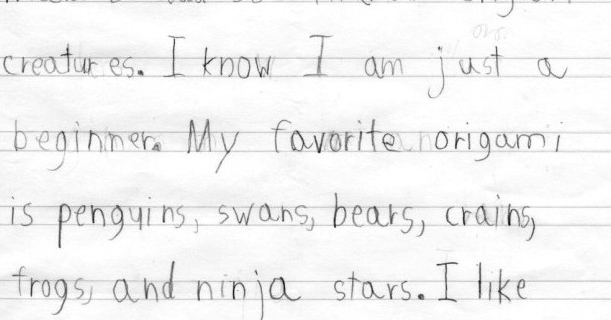 Welcome to Skills 4 Life Pediatric Occupational Therapy!
The founder of Skills 4 Life, Karina Black, OTR/L, offers a broad range of pediatric occupational therapy services to ensure that the unique needs of each child are met. Karina strives everyday to help children master age-appropriate developmental skills, become more independent at home, increase academic success at school, and develop improved self-confidence and self-esteem. Knowing that she's making a difference with her students by teaching skills to help them succeed in school and in life is what motivates Karina everyday!
Skills 4 Life specialties include teaching handwriting, keyboarding, executive function, and self-regulation skills.
Although Karina works with students who have a variety of needs, you'll find that she is very adaptable to each situation.  She is an experienced therapist who brings authenticity and humor to her work and life.   One minute she'll work through executive function skills in a disciplined fashion, while the next minute you'll find her playing with hand puppets and encouraging her therapy dog – Tess – to join in the fun.  Her patient, gentle and flexible approach is appreciated by parents and children alike. Karina's unique and invested approach starts foremost with her students and their families. She works to encourage and empower through individually catered instruction and dialogue. She seeks to enhance each student's strengths while addressing their needs, thereby promoting independence and self-confidence, both of which are integral in overcoming any challenges they may face.
Karina brings to her practice more than 30 years of experience as an occupational therapist and eight years of experience as a certified Handwriting Without Tears® specialist.  Allyson Bowman, COTA/L, also practices at Skills 4 Life.  You can read more about Allyson's background here.
Specialties include:
In addition,Skills 4 Life helps children, tweens and teens improve their interpersonal and social skills through the 7 Habits Classes.
Contact Karina at any time to discover how Skills 4 Life can best support your child.
Recent Awards